What we do
We offer a highly effective and sustainable marketing medium that can quickly impact a company's bottom line, save energy globally, and enhance the customer experience.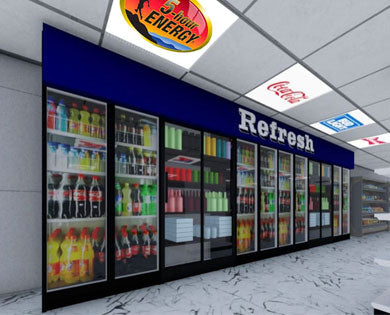 Convenience Stores
Quality lighting draws in new customers and our Point Of Sale marketing plan opens up potential new revenue streams.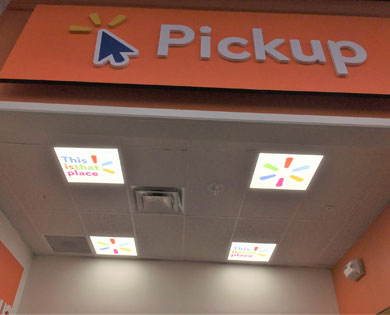 Retail
InkLites provide an attractive, inviting LED-Lit Indoor environment that will attract new customers, reinforce your brand image, and keep top employees for the long run. Our patent pending methods can help retailers maximize their space and grow their bottom dollar.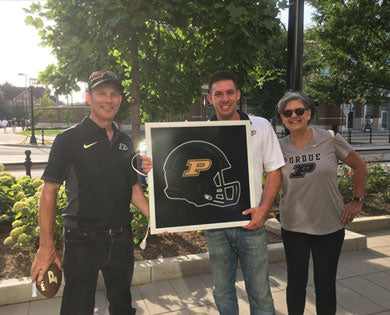 Education/University
Fully licensed with many NCAA universities, InkLites can help you support your team, light your schools, and provides outstanding internships to energy conscious students.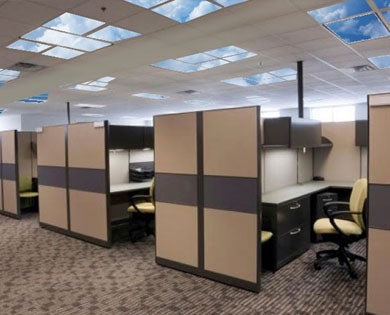 Office/Corporate
Sustainability is key to everyone's success. The INKLITE INITIATIVE offers the opportunity for corporations to promote their brand while aiding global sustainability in a unique way. Sign up today!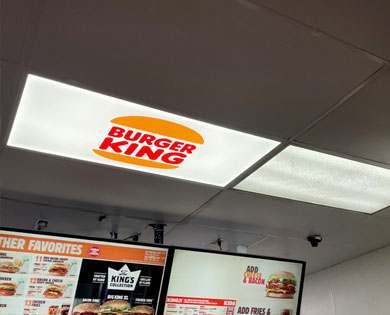 Franchises
Branding is key to any franchise. InkLites offers an easy way to light up your brand in a consistent and economical way. 24/7/365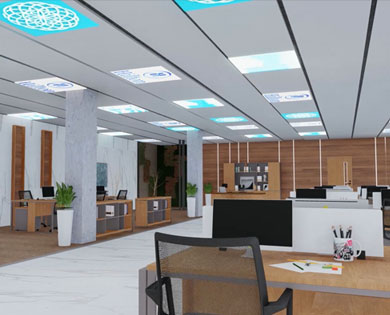 Hospitality
Lower your energy bills, increase your ambience. InkLites offer a quick and easy update to many hotels and restaurants.
Medical/Dental
Add imagery to relax your clients, improve sanitation, and build a sustainable world.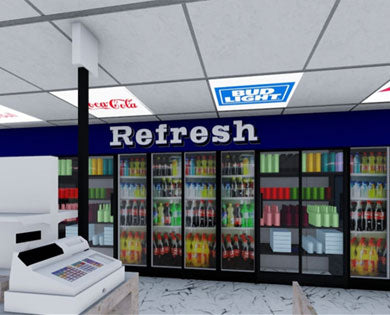 Beverage
Point of Sale marketing over beverage coolers in convenience stores offer merchandising advantages over the long run.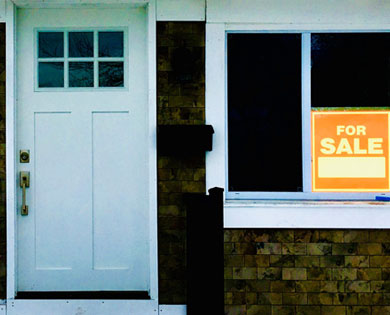 Residential
Cool opportunities to separate yourself from the crowd, promote your team, or just relax and enjoy!
Shop Now
Top 6 Benefits
Effective Low Cost Point Of Sale Marketing Than Last
Wayfinding Signage Allows For More Efficiencies In Travel
Branding 24/7/36 Better Merchandising Increases Sales Per Square Foot
Sustainable Energy Savings
Clean Sanitary Surfaces Reduce Pathogens And Provide For A Healthier Work Environment
Better Ligthing In A Work Environment Increases Empolyee Satisfication, Attracts Top Talent And Reduces Employee Turnover
Shop Now
Testimonials

John David
We love the natural light and clean look, GREAT WORK!
Testimonials

Haris Butt
We love the natural light and clean look, GREAT WORK!
Testimonials

Joe Smith
We love the natural light and clean look, GREAT WORK!